Acknowledgements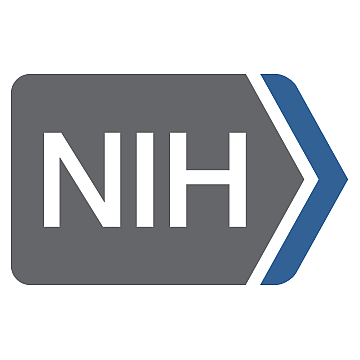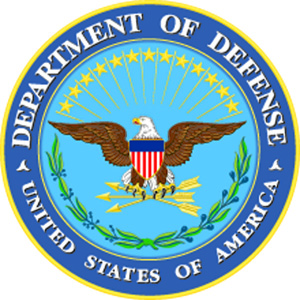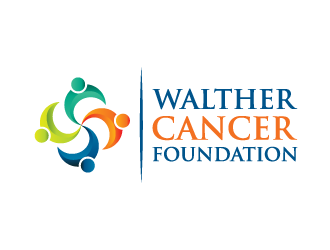 Support of the Cancer Care Engineering (CCE) project from NIH (UL1RR025761), DOD (USAMRMC (CDMRP) W81XWH-008-1-0065, 9107003), the Walther Cancer Foundation, and the Regenstrief Foundation.
Support from NIH/NCI (R03CA211831) for the project entitled "New Statistical Methods to Model Metabolite Profiles for Disease Detection".
Support from NIH/NIGMS (R01 GM131491-01A1) for the project entitled "Modeling Homeostasis of Human Blood Metabolites".